A case study on how a retailer leveraged Rave's "done-for-you" strategy to maximize their website's profitability
increase in shopping cart conversion rate
overall sales made from mobile devices
The CEO of a US-based supplement weight loss company approached Rave Retailer for help launching their ecommerce strategy for an innovative subscription based product. The company intended to launch with a single product, then establish the business as a super fast growth cutting edge product company.
Because the company was a pure start up, funds were limited. The staff was extremely small and they lacked ecommerce technical experience. While Shopify was their first choice for a platform partner after seeing the Rave system demo and support model they quickly decided a DIY strategy was not a good fit for them.
Rave designed a custom theme ecommerce website, and the Account Management team of Rave works weekly with the client's sales and marketing team to optimize the Meta Data, and SEO tags on the site to take advantage of the search traffic related to this highly competitive line of product search. Finally as the company sales have begun to grow the Rave team has proposed the implementation of the platform's abandoned cart tools which have a 10 year history of converting 14% of carts that were left before finishing the checkout process..
As a result of using Rave Retailer's aggressive approach to account management our client's business has produced over 53,000 orders in their first 8 months of operation. The cart conversion rate of 4.76 is more than double the top 20% of Shopify' store conversion of 2.2%. The store has produced $13M of overall sales, with an average order value $244.45.  73.67% of this volume has come from mobile devices. The future is bright for this company as their sales and marketing team works closely with the Rave Consulting and Account Management teams to grow the topline sales to the next level.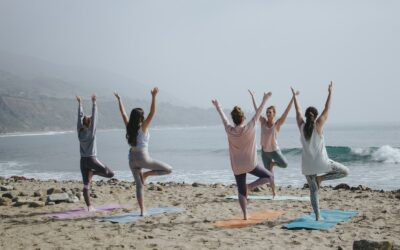 International Health & Wellness Corporation A Case Study of Rave Retailer's Solution for International eCommerceBackgroundThis USA-based international health and wellness company was rapidly growing globally. As a result they were looking for a multi-currency method...
read more
Learn how Rave helped a retailer navigate the online retail marketBackgroundA 35 year old Mid-Western retailer was opening their first free standing store location, and updating their branding. They had been challenged presenting  their story digitally for a number of...
read more
Contact us today to get your free consultation!