Learn how Rave helped a retailer navigate the online retail market
Stronger Brand Marketing Positioning
increase in the average time spent on their website
A 35 year old Mid-Western retailer was opening their first free standing store location, and updating their branding. They had been challenged presenting  their story digitally for a number of years. As a result their onliner sales were non-existent while the industry's online sales had increased to over 11%. 
The owner and management team did not know where to begin. The team knew from actively attending trade shows and staying current on retail and industry trends they were very behind. The website and corporate branding had not been updated at any point in the prior 8-years. .
Rave Retailer advised the management team that rebranding prior to the Grand Opening of a new location should be prioritized over just building a new website. The Rave Retailer consultant worked hand-in-hand with the retailer's in-house design team and their largest brand supplier to rebrand the company's entire market positioning and then developed a custom website theme to match the newly approved branding. Further, Rave Retailer developed a D2C online selling program with the supplier to allow the retailer to begin offering 2000+ of their best selling items via the shopping cart.
The client's  Google Analytics showed an immediate high double-digit increase in lead conversions, and a 500% increase in page views, and time on site. As a result of the custom themed ecommerce website, and the ability to offer the store's 2000+ best selling items online the company's management has attributed their overall sales growth  each of the last 3 years to their ability to compete and sell online against  the regional and national chain stores. This was no small feat because their business was deemed non essential and was forced to close for an extended time during COVID.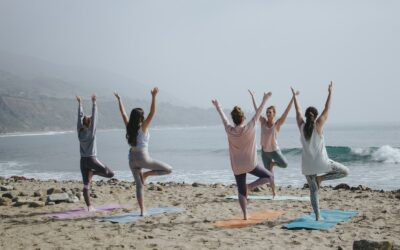 International Health & Wellness Corporation A Case Study of Rave Retailer's Solution for International eCommerceBackgroundThis USA-based international health and wellness company was rapidly growing globally. As a result they were looking for a multi-currency method...
read more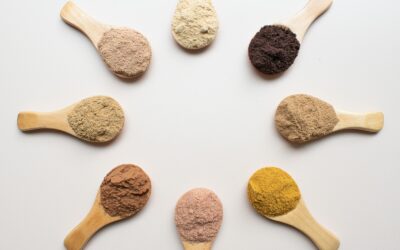 A case study on how a retailer leveraged Rave's "done-for-you" strategy to maximize their website's profitabilityBackgroundThe CEO of a US-based supplement weight loss company approached Rave Retailer for help launching their ecommerce strategy for an innovative...
read more
Contact us today to get your free consultation!