A Case Study of Rave Retailer's Solution for International eCommerce
increase in overall corporate sales volume globally
increase in app downloads orders with...
...an average per-sale increase
This USA-based international health and wellness company was rapidly growing globally. As a result they were looking for a multi-currency method with  ease of shopping for their customer base.
The health and wellness retailer needed a solution that could easily connect to their long standing back office ERP system where they managed the inventory, and customer data while simplifying the retail purchasing process for their customers.
Rave suggested our multi currency "shop app" as the tool to best solve the company's challenge. The IOS and Google store-approved sales app was seamlessly connected to the back office ERP, and multi language capability supported by the over 5000 (combined app store reviews) provided the company with peace of mind.
The company has been able to grow their sales directly via the "shop-app" to 28% overall corporate sales volume globally. After one year of  using the app the health and wellness company has received 3,299 – 4.9 star reviews and over 20,000 downloads. During this same period they processed 28,079 orders with an average per sale increase of 9.67%.
Learn how Rave helped a retailer navigate the online retail marketBackgroundA 35 year old Mid-Western retailer was opening their first free standing store location, and updating their branding. They had been challenged presenting  their story digitally for a number of...
read more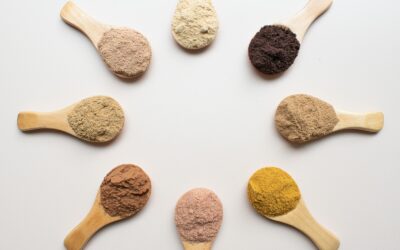 A case study on how a retailer leveraged Rave's "done-for-you" strategy to maximize their website's profitabilityBackgroundThe CEO of a US-based supplement weight loss company approached Rave Retailer for help launching their ecommerce strategy for an innovative...
read more
Contact us today to get your free consultation!