Manage your business,
Not your technology
Rave Retailer is a fully done-for-you ecommerce website platform with only one goal:
sell more stuff.
Online strategies drive topline sales at Rave Retailer. Unlike Shopify and DIY website builders, we guide product sellers every step of the way. Our intuitive and comprehensive ecommerce platform is the end of conflicting add-ons that cost a lot of money without a lot of results. Best practices and big ideas are built in, all managed from a single-sign on dashboard with full support as an affordable monthly subscription.
What's everybody Raving about? 
We know code so you don't have to.
See what's inside Rave Retailer's proprietary eCommerce Website platform. 

Shopping Cart
Say hello to a 24/7/365 online selling machine. The Rave Retailer shopping cart is a simple, streamlined process that makes it easy to complete the purchase, leading to higher conversion rates.

Product Catalog
Make it easy for customers to find and purchase products with a product catalog that displays vivid photos, detailed descriptions, related items, and much more.

Site Design
Forget inflexible templates and choose colors, layouts and options tailored to the audience, product selection, and brand message. Site options have been chosen with a sole objective: sell products.

Page Builder
Build interior or landing pages that convert website visitors to loyal customers with the free Page Builder on every Rave Retailer site. Enjoy unlimited design freedom without restrictive themes or expensive add-ons.

Mobile App
Selling online? There's an app for that! At NO additional cost, convert a Rave Retailer ecommerce website to a mobile app to sell more stuff with continued engagement, notifications, and the easiest shopping cart ever.

Analytics
Integrated Analytics is a powerful tool that provides valuable insights into website traffic and user behavior. It is particularly useful in understanding customer behavior and improving sales.
Scale Your Sales
B2B & MLM
We understand that ecommerce businesses in the B2B and MLM industries have unique needs when it comes to showcasing their products and serving their customers. Check out our integrations, plans, and pricing.  
B2B Websites
MLM Websites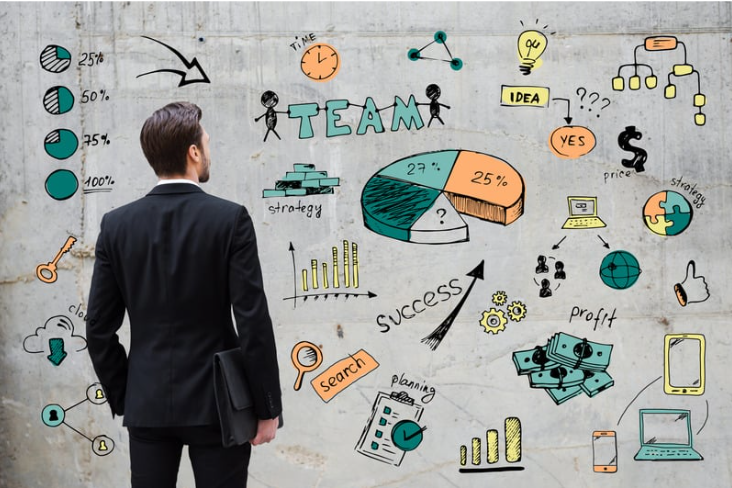 Product Information Management
Whether you have 100 products or 10,000 products, we make it ridiculously simple to get your entire inventory quickly uploaded to your Rave Retailer website, as well as platforms like Shopify, WordPress WooCommerce, or Magento!
Learn More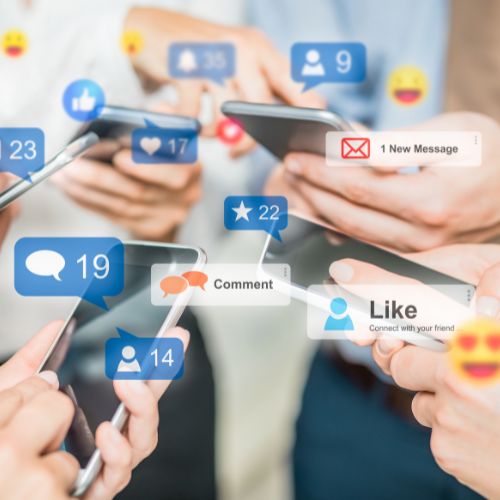 Rave Retailer helped us take our agency to the next level in social media services. We have noticed a dramatic increase in visitors to our clients' social media outlets.
More importantly utilizing their powerful promotional applications our clients are actually seeing sales directly from their Facebook pages!
– Kyle Doran, R&A Marketing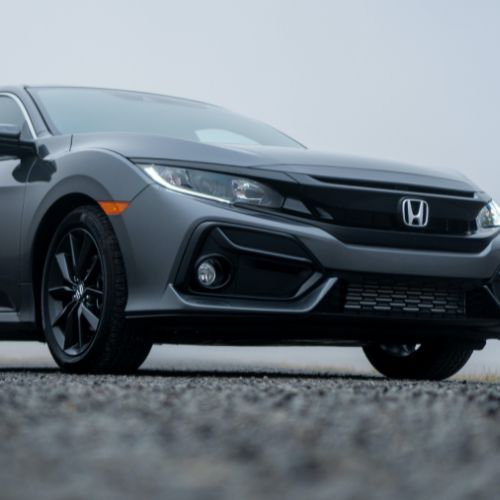 Amazing. Easy to use. Fun to use. Anybody can do it. I sell cars for a living and created my own website and inside two years I am getting 500 hits per month to my website.
According to Hubspot my website marketing grade and website grade or both in the 90's which is awesome.
Great company, great service, great product with great people doing great things.
– Chad Balser, Buckeye Honda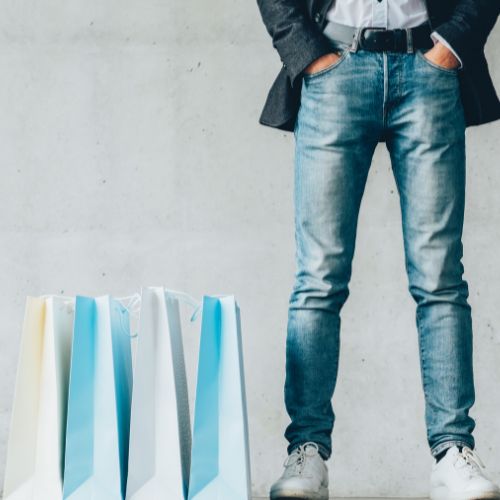 Before knowing of Rave Retailer, we had another website built and I would never put it up, it was horrible. Not even in the same universe as our new website made by Rave Retailer. I was at a trade show with our website playing from a tablet to a big tv. People stopped, watched the website, engaged in conversation, and asked questions. I could take them to our Wedding Video or Made-to-Measure Video or online store to show specific merchandise, all lightning quick. People couldn't believe how efficient we are and how advanced and user-friendly our website is for all devices!
– Dick Lerner, Belair Fashions